Did you know there are organisations that can take care of some tasks at home, so you can focus on doing the things you want, and can do?
Types of assistance include light house cleaning, shopping, meals, laundry, changing beds and keeping your gardens neat and tidy.
If your needs are a little higher or complex, you may be eligible for a Home Care Package which will enable a number of your current needs that are normally coordinated in partnership with an accredited organisation.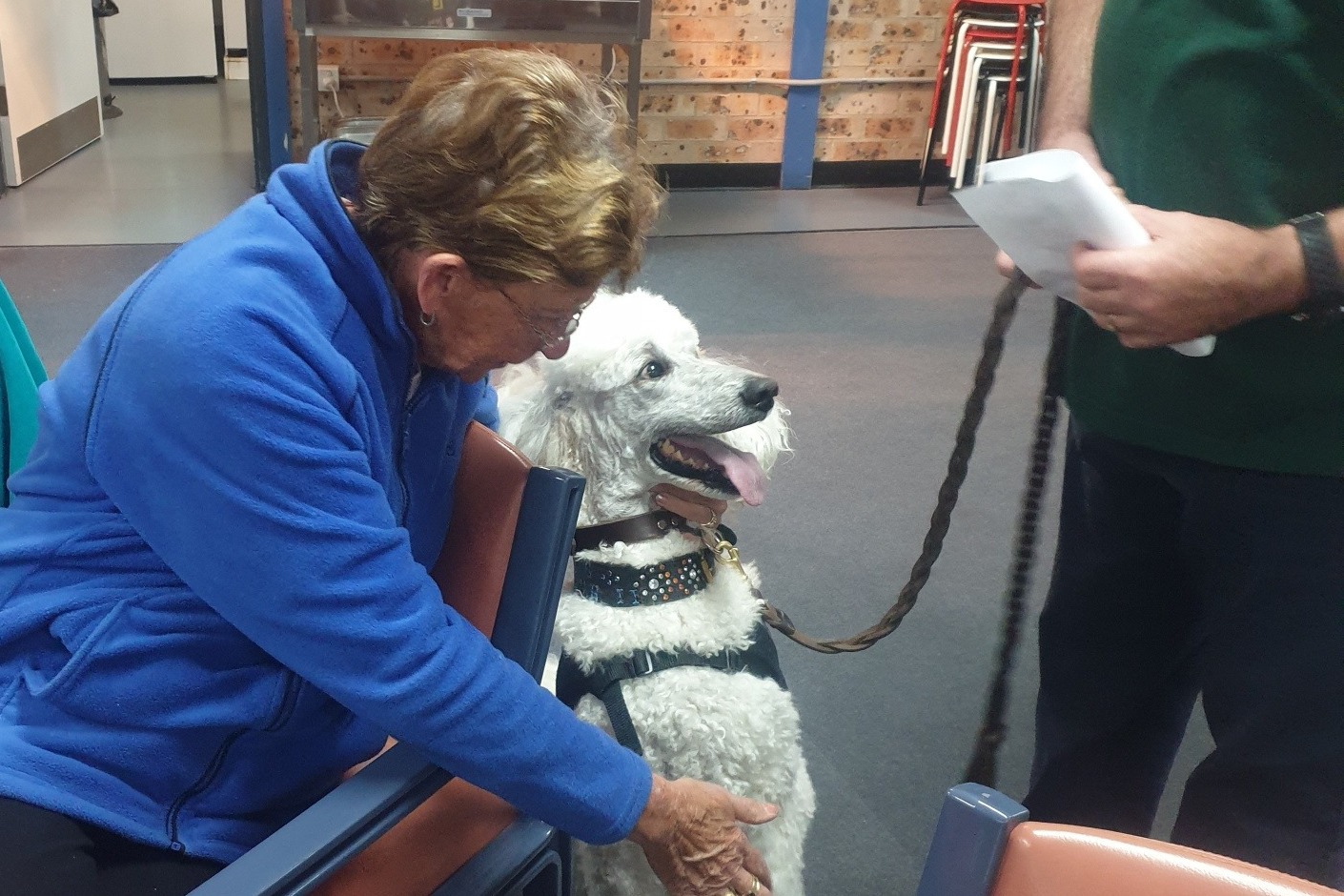 Home Care Packages are approved for four different levels of support and can include assistance with bathing, showering, medications or nursing assistance. Each package will be different because it will be designed for your specific needs and your goals.
Last year, changes introduced by the federal government gave individuals the power of choice. This means that you, the consumer is in charge of choosing the organisation that you feel fits your needs best, and who you want to work with you.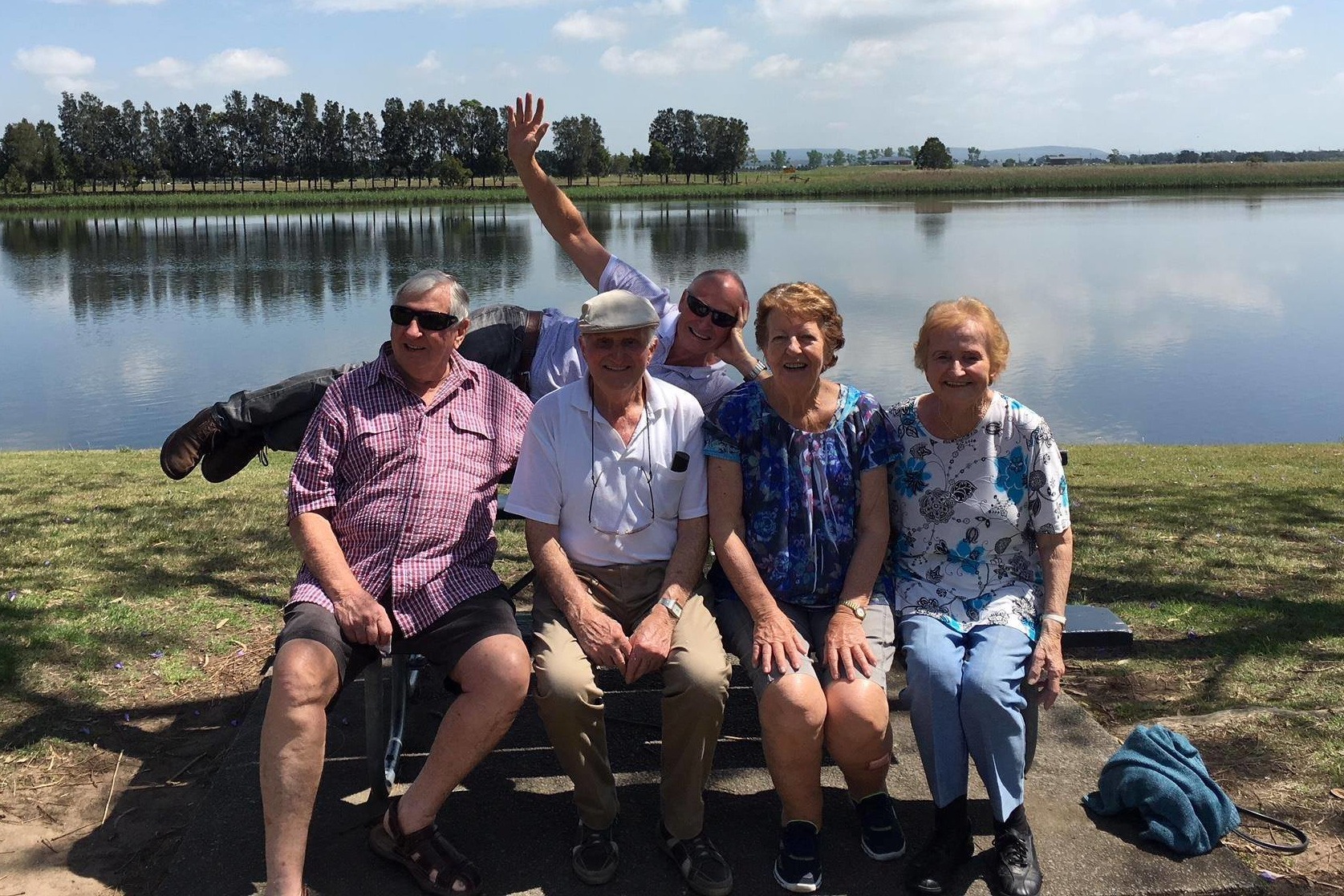 You also have the right to change providers if you are not happy with your current one, which I think is a great step forward. Please be aware that they have the right to charge an Exit Fee but many organisations, like NovaCare, have chosen to have a Exit Fee of Nil. You can check and compare information about various providers on the myagedcare website
The Australian Government subsidises a range of aged care services to keep client fees reasonable and affordable.
To find out more about help at home give us a call on 1300 363 654 or call the My Aged Care Helpline on 1800 200 422.