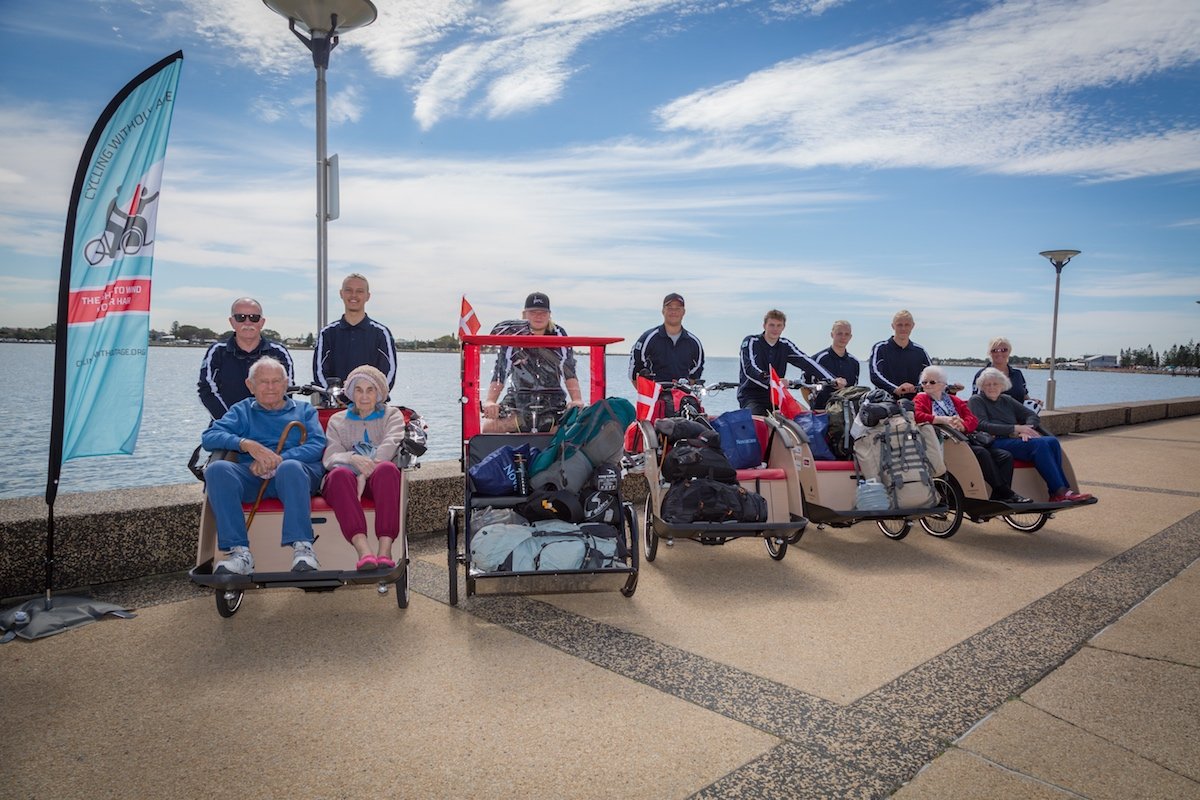 Travel With Purpose
25.10.17
Cycling Without Age is an amazing experience that builds bridges of friendship and trust between older and younger generations. From Denmark 4 years ago, CWA has gone global and has recently arrived in Australia. NovaCare is proud to be the first importers of two Triobikes into regional Australia and hosted the start of the incredible Travel With Purpose Tour. Six young Danish dudes in their gap year decided to ride CWA bikes from Newcastle to Hobart, giving free rides along the way in country towns, our nation's capital, then gifting a bike to a hostel for older homeless people in Melbourne and another one in Hobart. This is the story as it began, reported by NBN television Tuesday 12 September 2017.
To all our wonderful friends, staff, clients and their families we wish you all a safe and happy and oh so relaxing Easter break. A short break is egg-zactly what's in order. Have fun.

I'd love to receive a call back.