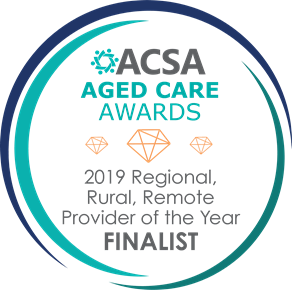 AWARD FINALIST
28.6.19
After being awarded the prestigious NSW/ACT Organisation of the Year in both 2016 and 2017, can NovaCare take out Regional Organisation in 2019? Whatever happens, we are delighted. Thanks to our amazing team, this recognition is for you! So incredibly proud that a smaller organisation such as ours is leading the way.
COVID-19 Important Information for NovaCare Consumers and Families
I'd love to receive a call back.